I bet that headline got your attention…I know what you're thinking…naughty naughty……LOL
So it is Hump Day..Did you think I would forget? No way..
Happy Hump Day….He's ready to celebrate….Best not to keep him waiting…
Today I have the honor of being interviewed at Casey Sheridan's blog..Join me there for drinks and a little chit chat. Did I mention we are in out sexy PJ's..
http://casey-sheridan.blogspot.com/2011/03/pajama-party-with-savannah-chase.html
I had a very special late delivery this week. The mailman brough my print copies of One Touch One Glance, the anthology features my story He's On The Menu…I've been waiting for this book to be released in print for a while. I'm so happy….Seeing it and holding the book in my hand feels amazing..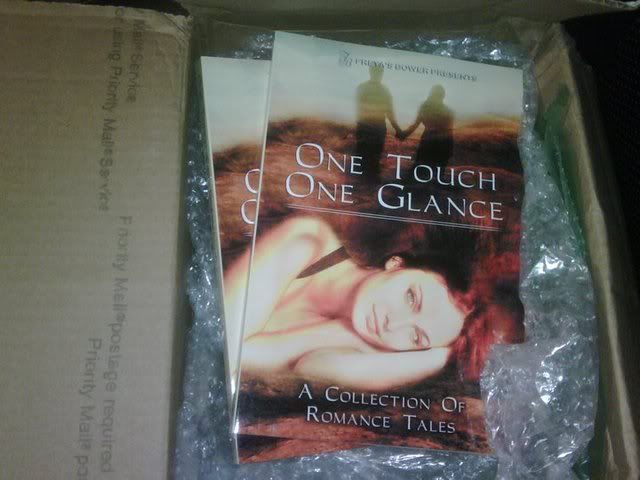 Print copies are available via amazon… Happy reading…
Savannah