So I decided to take some me time and headed into downtown Toronto to meet up a friend and fellow author by the name of Eden Baylee. We met up for some brunch.
She was amazing enough to bring me her release Fall Into Winter with autograph. I will be reading the book tomorrow. I can't wait.
To my surprise she got me the most amazing little gift, a box of Morocco chocolates.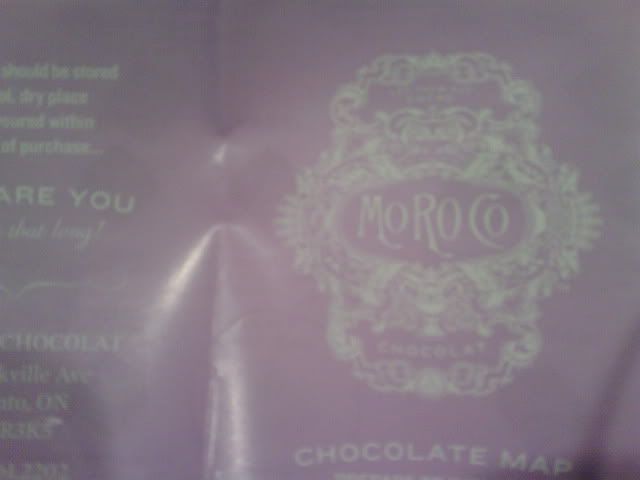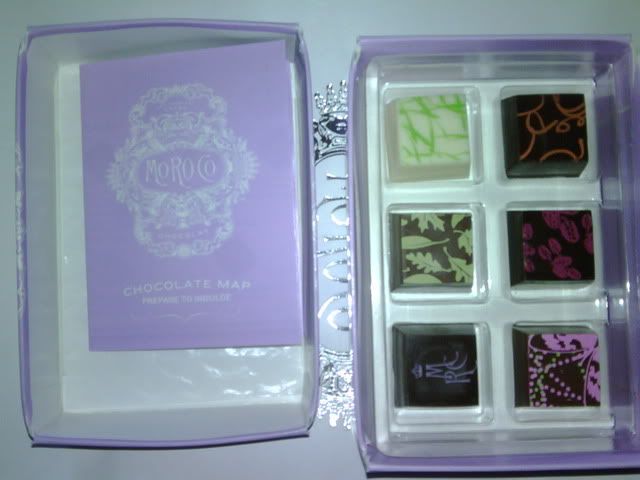 She matched the chocolates to me so well. The one with the green leaf on it is called Sugar Bush. The orange is called put, the one with the red next to the leaf is called flirt, the MR one is called Marquis De Noir, the one with the pink and green spots is called hot mess, and the white is called thai me up…
Love them…
After brunch we walked around a bit and checked out all the great shops in Yorkville…Ohh and there were a ton of fancy cars like this cobra..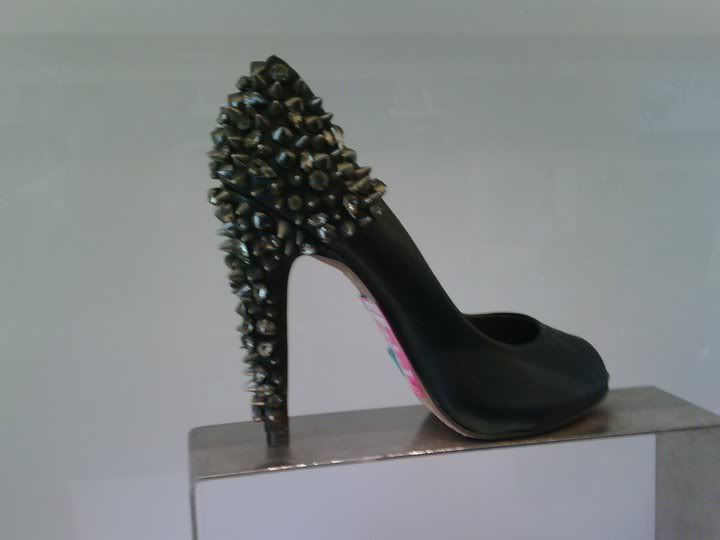 We did do a little shoe shopping..Well we looked at shoes..I did find this sexy little number…The shoes just screams Savannah, don't it…I'm home without the shoe but who knows I might just get myself a pair..It is still calling me…come back and buy me….I'm so you…
We also stopped at the Christian Louboutin store…In case you have no idea who that is..well if you ever see shoes with a red sole you know it is his shoeThat red is the signature of his designs…Cost $600 and up..I did see a sexy spike pair for $965 dollars…No I am not crazy…Yes you are seeing the price correctly..
To finish off te day we broke a few laws…Yes we let the naughty side out..LOL…What laws? Hmmm I shall let you wonder..
I had a wonderful time today. It was so great to get out and enjoy the nice weather. I need to do more fab outings like this.
Stay sexy and naughty
Savannah