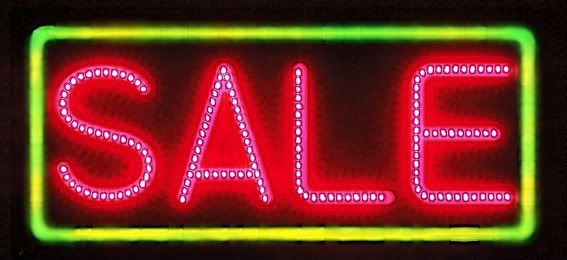 Yes I have some sale news…I sold a brand new contemporary erotic romance, called Breathe Easy.
Danny Chambers worked hard at making his dreams come true. He's now a choreographer and dancer for one of the world's biggest pop stars. He's also in love with Ashley, who happens to be his best friend and they've made the step to see where things will go. Now with the tour over he's back home ready to continue with love but shocking allegations have rocked his world. Will Danny be able to get through the scandal and back on track with the woman who's stolen his heart or will this derailment destroy his perfect world?
My story will be in the DILF 2 Anthology that Ravenous Romance is doing. I'm so thrilled…
I will keep you updated as soon as more info becomes available.
Stay naughty
Savannah