I'm still away dealing with my personal emergency so I will catch up on all the stops and comments once I return.
So I'm doing another hop this weekend…To join all the fun click http://justromance.me/bloghop
There are a ton of great authors and prizes to be won….
I wanted to wish all of you a very sexy Labor Day….So here are my hunks to make it a little extra hot..
Oh and by the way..If you are looking for some hot construction worker fiction I have a book out called Bid For Love with one hot man by the name of Jeff..
http://savannahchase.com/bookshelf/bid-for-love-excerpt/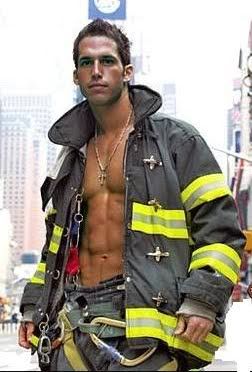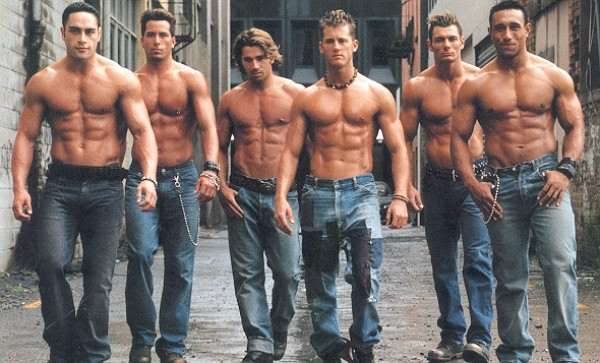 I will also be giving away a promo pack with a handmade bookmark..Just drop a comment to enter..
The hop runs from Sept 3 to 5th…
Good luck..