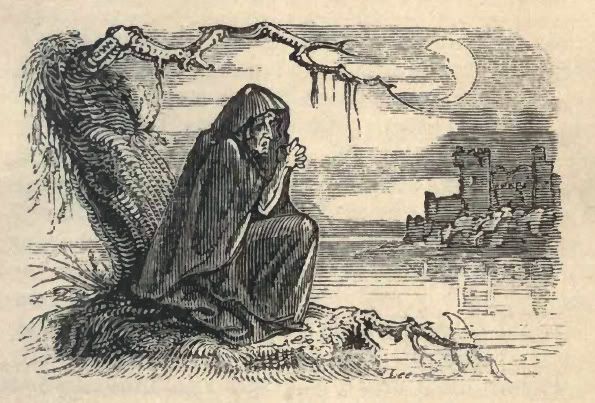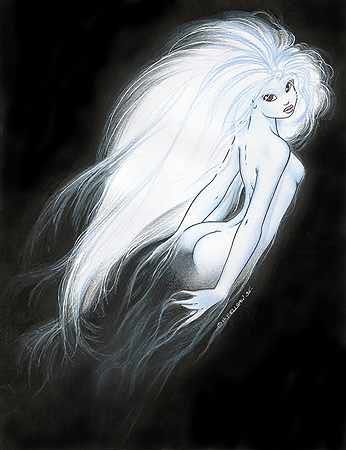 (Images from Google/Photobucket)
So I've been hard at work trying to finish off my current work in progress. It's another paranormal tale about a character named Kahira McCann who happens to be a banshee.
Kahira's a strong woman who carries a heavy burden on her shoulders. She hasn't lead an easy life as she's had to guard her secret and the world she comes from. This is a woman who's not the banshee you've read about in mythology.
Especially since she rocks a baby like this or one inspired by it..
(This is a 2012 Hayabusa Limited Edition)
Shawn O'Brien is a Toronto Detective who's on the hunt for a serial killer terrorizing the city, except he doesn't know that the murders are more tied to Kahira,-a woman he use to know- than he could ever imagine. Shawn takes his job seriously and knows rules are meant to be broken.  He believes the supernatural only exist in movies and books but  has no idea what is waiting for him in the city he's sworn to protect.
The story is over 30,000 so far, that is about 75 pages.
I can't wait to share more about it with you guys.