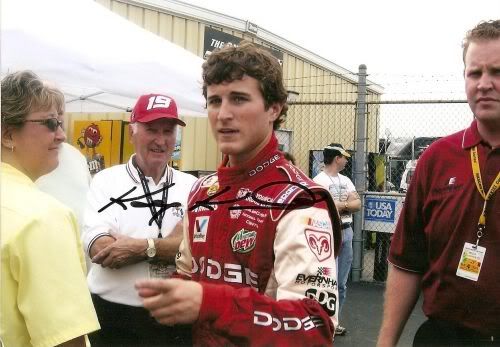 Kasey Kahne is not a Hollywood actor but he is very well known in the NASCAR community. He is the reason I started watching the sport in the first place. He began his racing career at the young age of 17 when he raced open wheel sprint cars. He's had a total of 12 wins since he started to race in 2004. He owns his very own race team, Kasey Kahne Racing, that competes in the World of Outlaws series.
Watching NASCAR inspired a book I wrote called Love In The Fast lane. I hope to release it sometime next year.
so do you watch NASCAR? Who's your favorite driver?
stay naughty,
Savannah