Welcome to Flash Fiction Friday…This is a event that takes place each week. The whole goal is to write a flash fic with only 100 words, no more, no less.
This week the photo didn't spark me so much till about Thursday morning..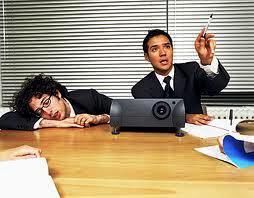 "Marvin, that file belongs there and this should have been moved over to the next folder," Steve said and pointed to the large screen in the boardroom.
Can this day get shittier? Damn it shut up. You talk to me like I'm some kind of a moron. I did exactly what you told me.
Closing his eyes Marvin sighed, closed his eyes and imagined himself anywhere else but here. He'd been a part of this company for over a year now, promised with the opportunity to grow and move up. Instead he still continued to be treated like a lackey.
Now make sure to stop by and visit all these lovely authors who will be giving you their take on this weeks photo.
Bonni Sansom: http://bonnisansom.blogspot.com/
Gemma Parkes: http://gemmaparkes.blogspot.com/
Naomi Shaw: http://midnightfantasieswithnaomishaw.blogspot.com
S.J. Maylee: http://SJMaylee.com
Cyril J. Michael: http://authorcyriljmichaels.blogspot.ca/
Venus Cahill: http://www.venusbookluvr.blogspot.ca/
Leann Mitchell http://www.leannmitchell.blogspot.com/
Muffy Wilson:  http://MuffyWilson.blogspot.com