Welcome back to FFF also known as Flash Fiction Friday. I've been doing pretty well, and this is my 4th week. The whole point of FFF is to write a 100 word flash, no more no less.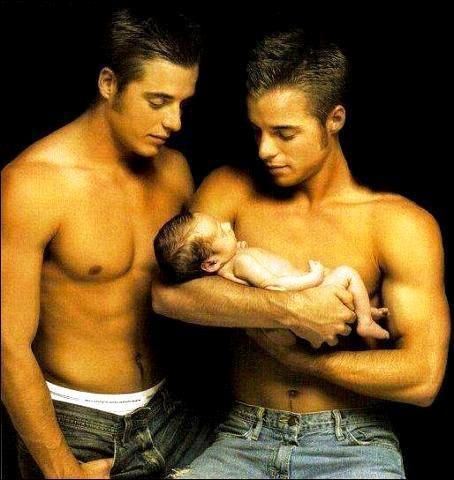 Chad watched as she stirred from her sleep. Big green eyes looked up at him in amazement. Her warm little body wrapped in the safety of his hands, so precious, and so fragile. Her tiny pink lips parted letting out a gentle sigh before settling back into her peaceful sleep. His brother Ray watched over his shoulder in amazement. They just couldn't get enough of the tiny miracle that came into their lives. For so long they'd wished and wanted a little sister and now their wish had finally come true. Every finger and every toe perfect and truly beautiful.
So now that you have read my FFF, hop on over to my fellow FFF authors and check out their take on the photo.
Bonni Sansom: http://bonnisansom.blogspot.com/
Muffy Wilson:  http://muffywilson.blogspot.com
S.J. Maylee: http://SJMaylee.com
Gemma parkes: http://gemmaparkes.blogspot.com/
Jp Archer http://jp-archer.blogspot.com
Naomi Shaw: http://midnightfantasieswithnaomishaw.blogspot.com
Kendel Davi: http://kendeldavi.wordpress.com
Venus Cahill: http://www.venusbookluvr.blogspot.ca/
Cyril J. Michael: http://authorcyriljmichaels.blogspot.ca