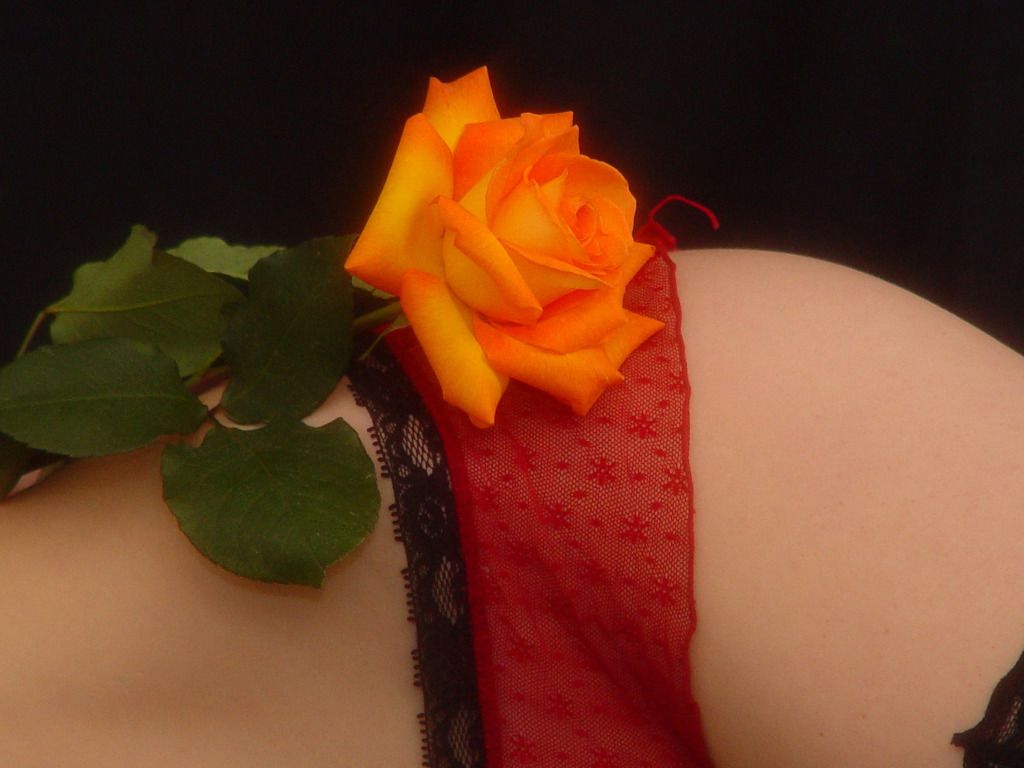 Purchased Photo from © Stephen Orsillo | Dreamstime.com
For Him by Savannah Chase
Her nervous fingers played with the delicate stem of the rose as she tried to calm her breathing down. She'd gotten this far, there was no ways she'd stop now.
It was their anniversary and she wanted to do something special for him, a sexy calendar of boudoir photos.
"Are you ready for February?" the photographer said as he walked over to where she lay.
"I think so," she replied nervously. That was a lie.
"No, you must know. I want you to feel sexy just as you are. I don't want to capture your nervousness and unease in these shots."
She bit down on her lower lip. "I'm sorry. I've just never done anything like this."
"Close your eyes for a moment and imagine your husband in the room. The way he looks at you and makes you feel wanted and desired."
Letting out a nervous sigh she closed her eyes and pictured John looking at her. His eyes filled with lust, desire and utmost love. It made her body tingle from head to toe.
Opening her eyes she placed the orange rose against her hip, letting it rest against the sexy red panties she'd bought just for today.
"I'm ready," she said and smiled.
Click, click. The flashes went off and she shed off the nerves that plagued her all morning. She would show him sexy, beautiful, and desirable. These photos would make her husband want to run home to take her each time he looked at them.
All rights reserved; copyright © Savannah Chase The text within may not be reproduced in whole or in any part or distributed in any form whatsoever or SOLD without first obtaining permission from the author.