I decided to hit up and cover the 2012 Everything To Do With Sex Show Toronto again this year. I'd missed it last year due to having the flu and was interested to go back again to see what new goodies they had..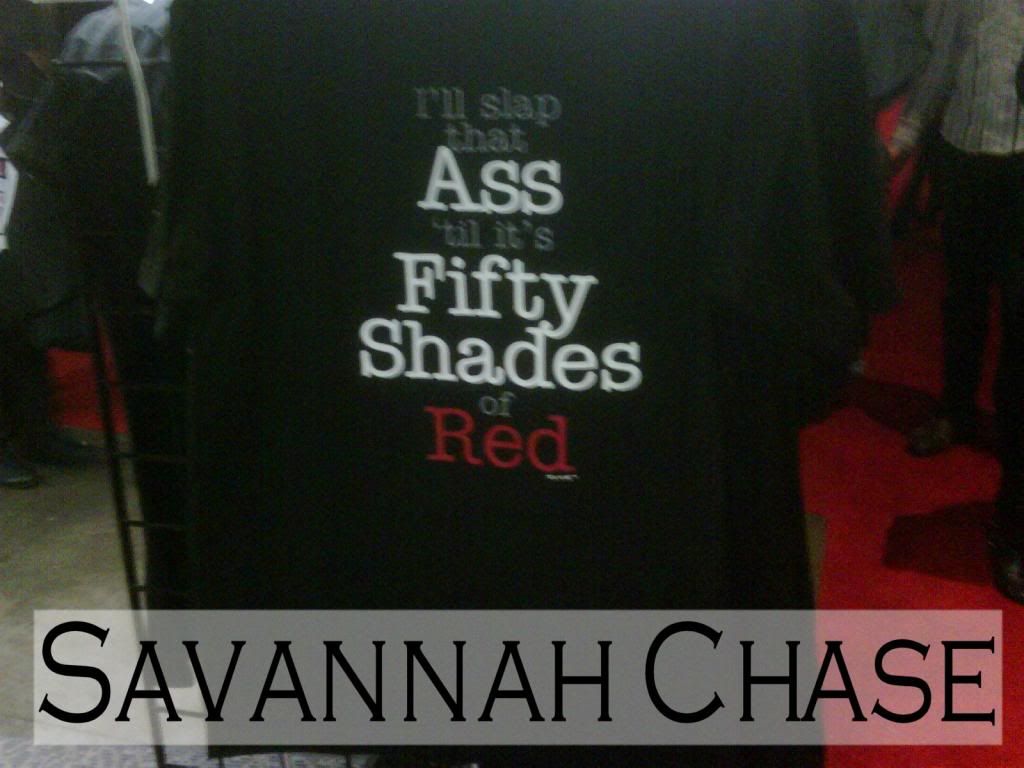 I did see some familiar vendors and faces that I'd met over the past few years. There was a lot of reference to the 50 Shades series in a lot of the booths that were selling lifestyle gear and toys. Yes the books where there in pretty much every sex show vendor.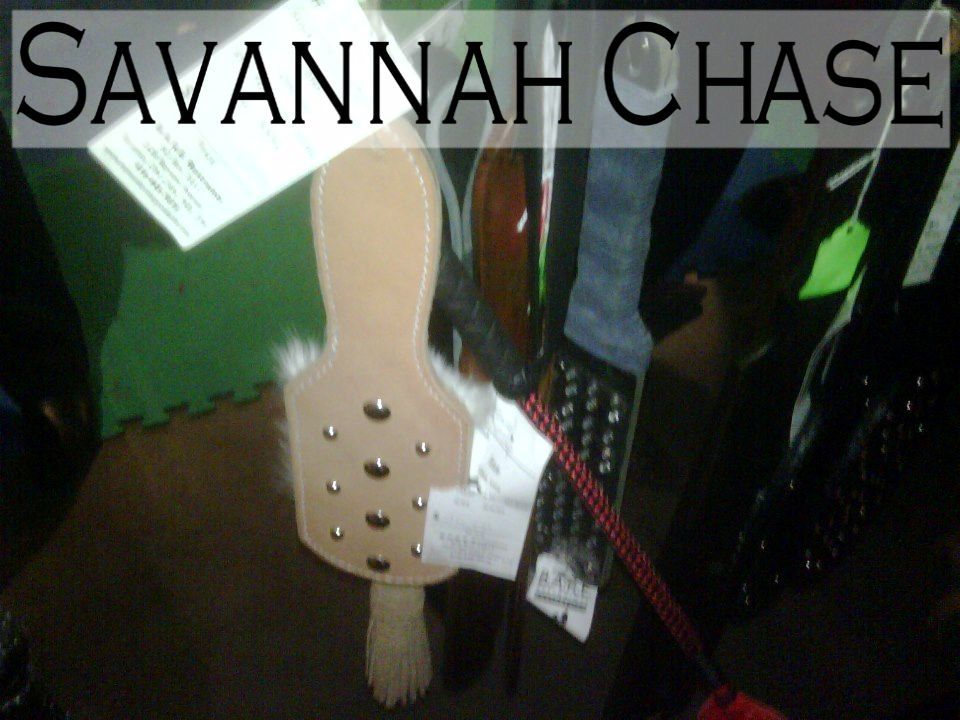 What surprised me is how much the event had changed  Many booths were empty and some vendors truly looked bored and were not talking to people when they came up to look at their products.
There was a ton of sexy and naughty toys there…Everything you could possibly want…
These floggers caught my eye. The precision on them was truly amazing…I did manage to find one thing I liked but the vendor only had the rubber version and not leather. A pair of cuffs that turn into a restraint.
The Toronto Firefighters were there with the calendar again but when I got to the booth they were nowhere to be seen. I guess they had to go save the city… 😉
This year there were more new vendors and businesses. They had celebrity guests and porn stars. With what the event promised to showcase I was surprised. It seemed smaller this year. Maybe because they had switched the event to another venue.
It was great to walk around and find some kinky new toys and such. I hope to be able to cover the event again next year..No matter what there is something for everyone there…
stay naughty,
Savannah